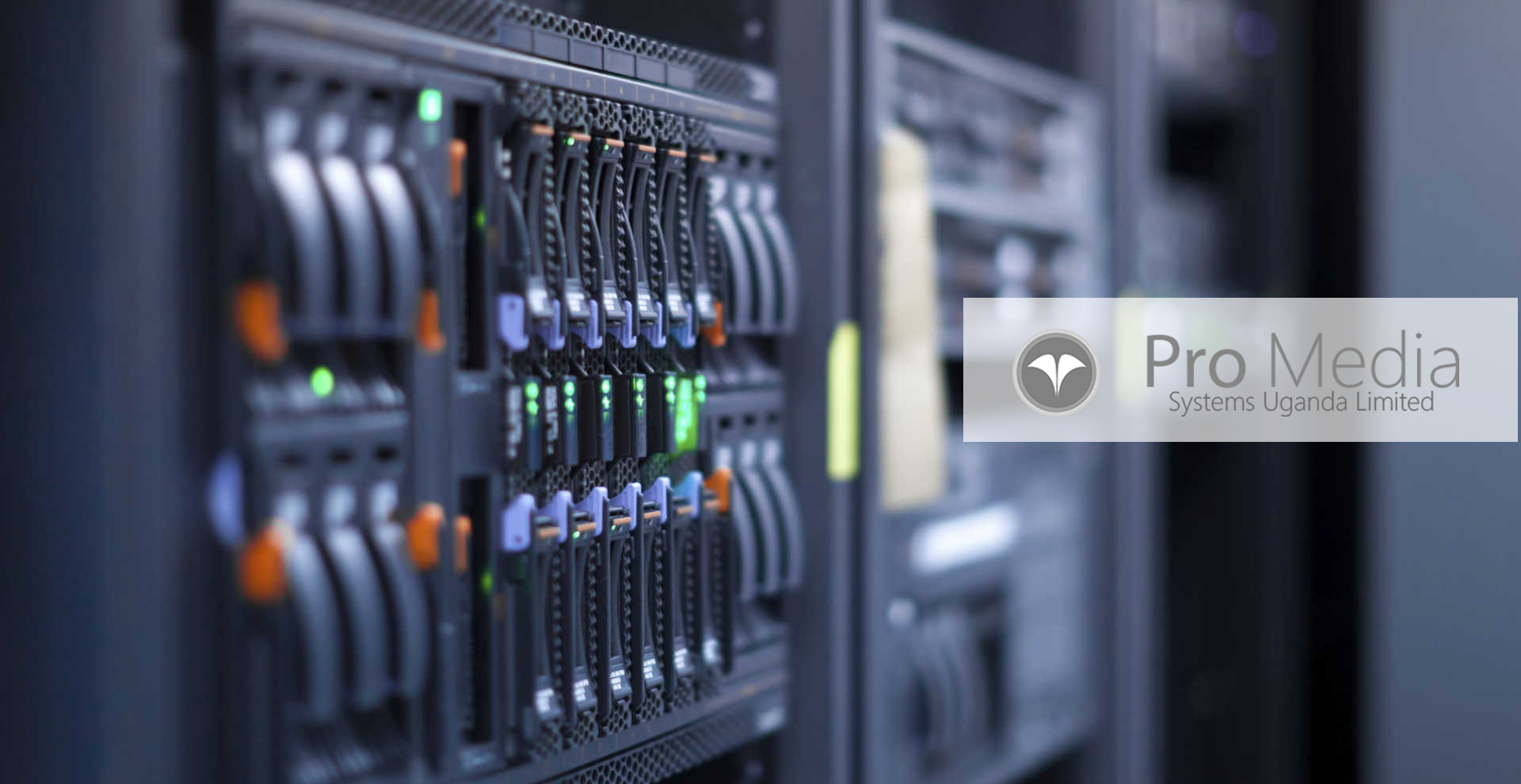 We Build highly Scalable and secure Big Data applications fast.
No hardware to procure, no infrastructure to maintain.
Build virtually any big data application; support any workload regardless of volume, velocity, and variety of data. With 50+ services and hundreds of features added every year, We provides everything you need to collect, store, process, analyze, and visualize Big Data on the cloud.